Understanding Today's Financial Environment
We understand that individuals face unique challenges as they prepare for retirement. Whether you are growing your wealth or wondering how to convert the wealth you have already accumulated into an income stream that can last a lifetime, we can help. We take the mystery out of financial planning, identifying the investment strategies that best meet your needs of today and for many years to come. 
Contact Us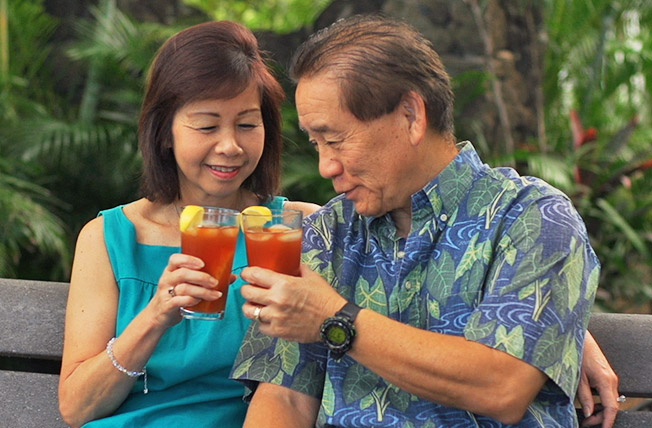 Helpful Content
Creating an inventory of your possessions can save you time, money and aggravation in the event you someday suffer losses.
Investors seeking world investments can choose between global and international funds. What's the difference?
Loss of income from disability has the potential to cause financial hardship. Disability insurance can help.