Understanding Today's Financial Environment
We understand that individuals face unique challenges as they prepare for retirement. Whether you are growing your wealth or wondering how to convert the wealth you have already accumulated into an income stream that can last a lifetime, we can help. We take the mystery out of financial planning, identifying the investment strategies that best meet your needs of today and for many years to come. 
Contact Us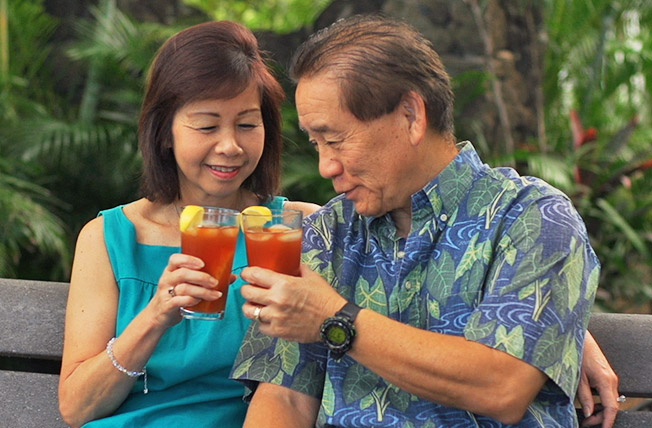 Helpful Content
Try these activities to keep your brain sharp.
$1 million in a diversified portfolio could help finance part of your retirement.
Ascertaining the value of your business is important for a variety of reasons.