A Meal for All Generations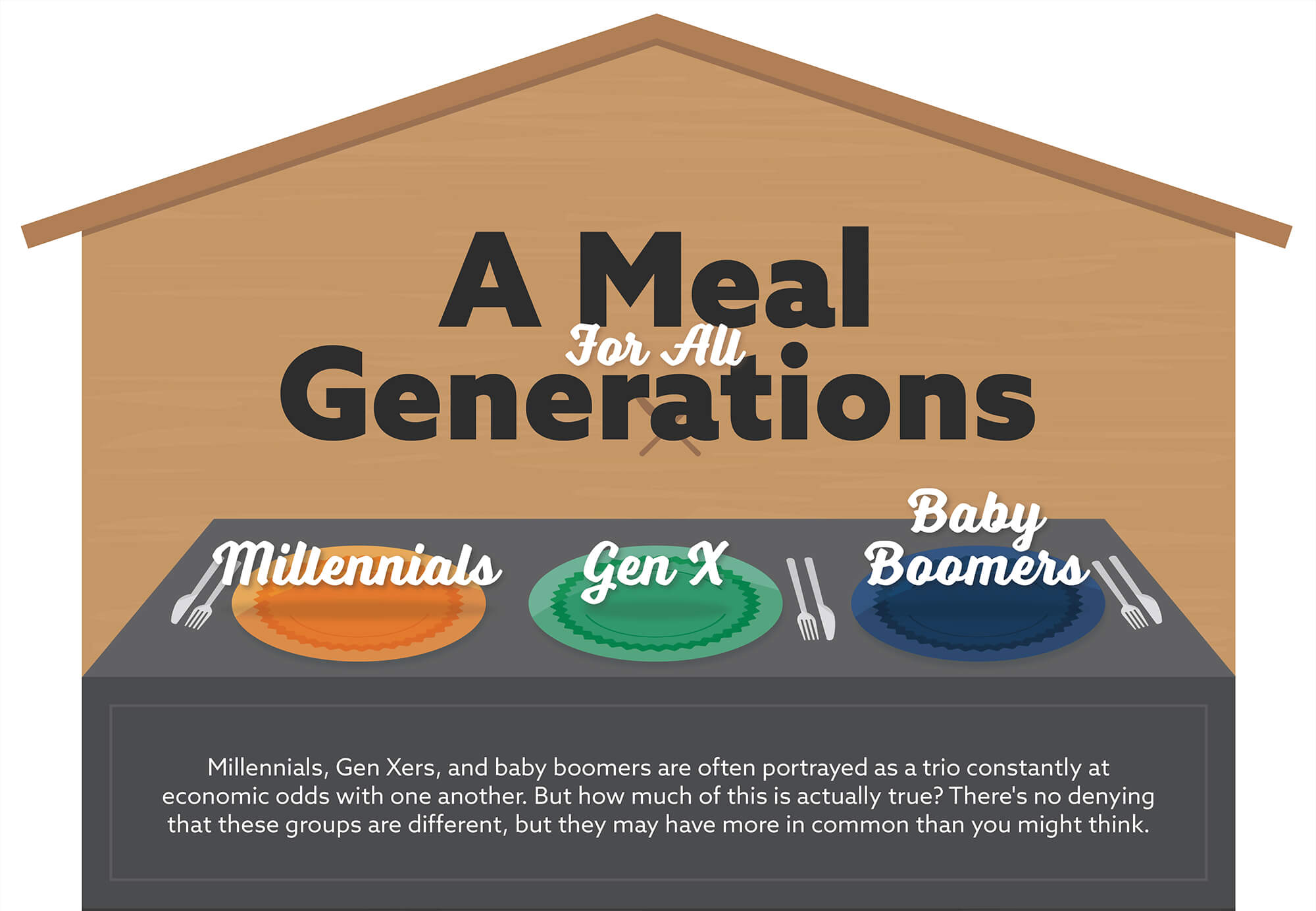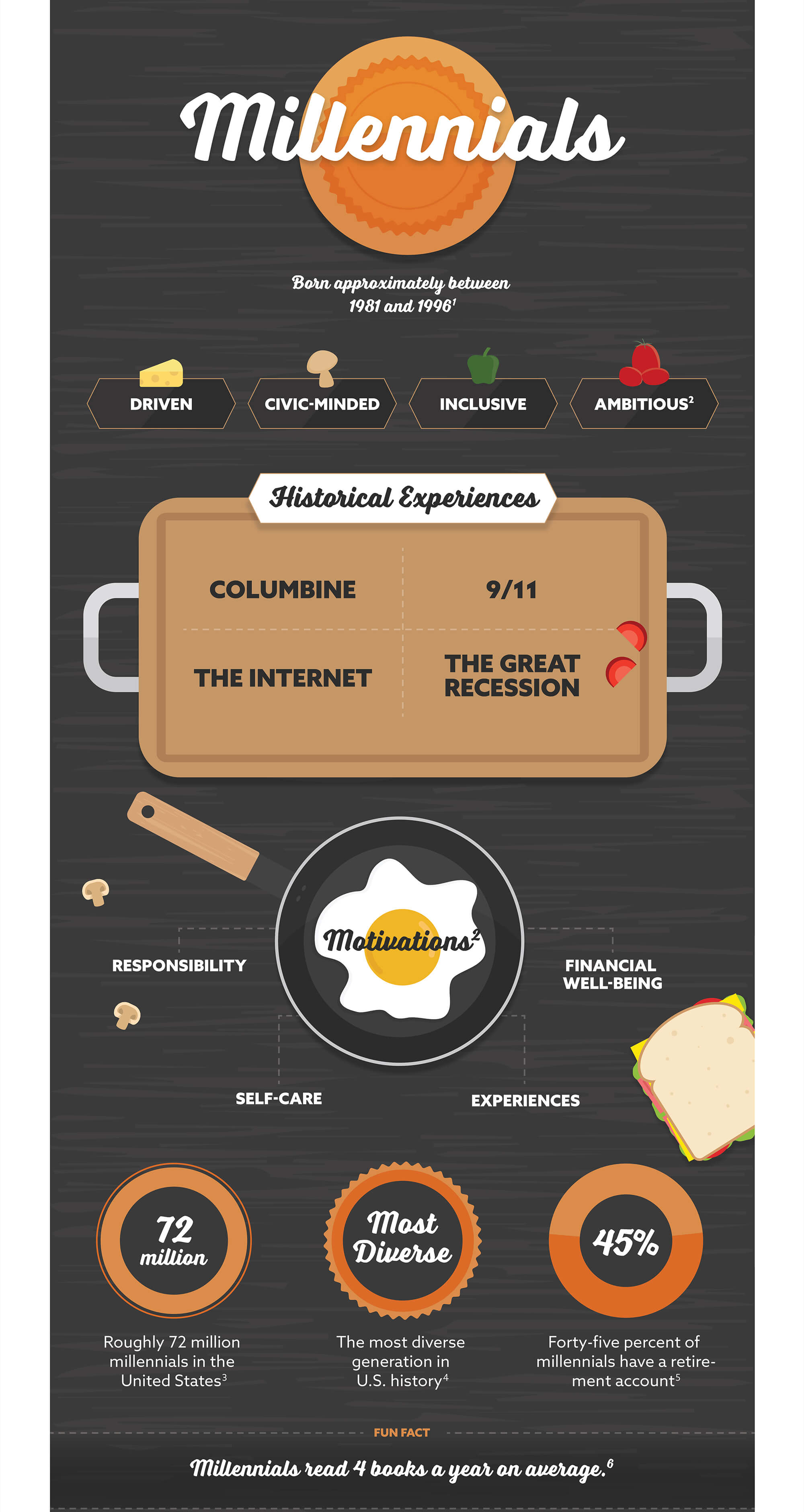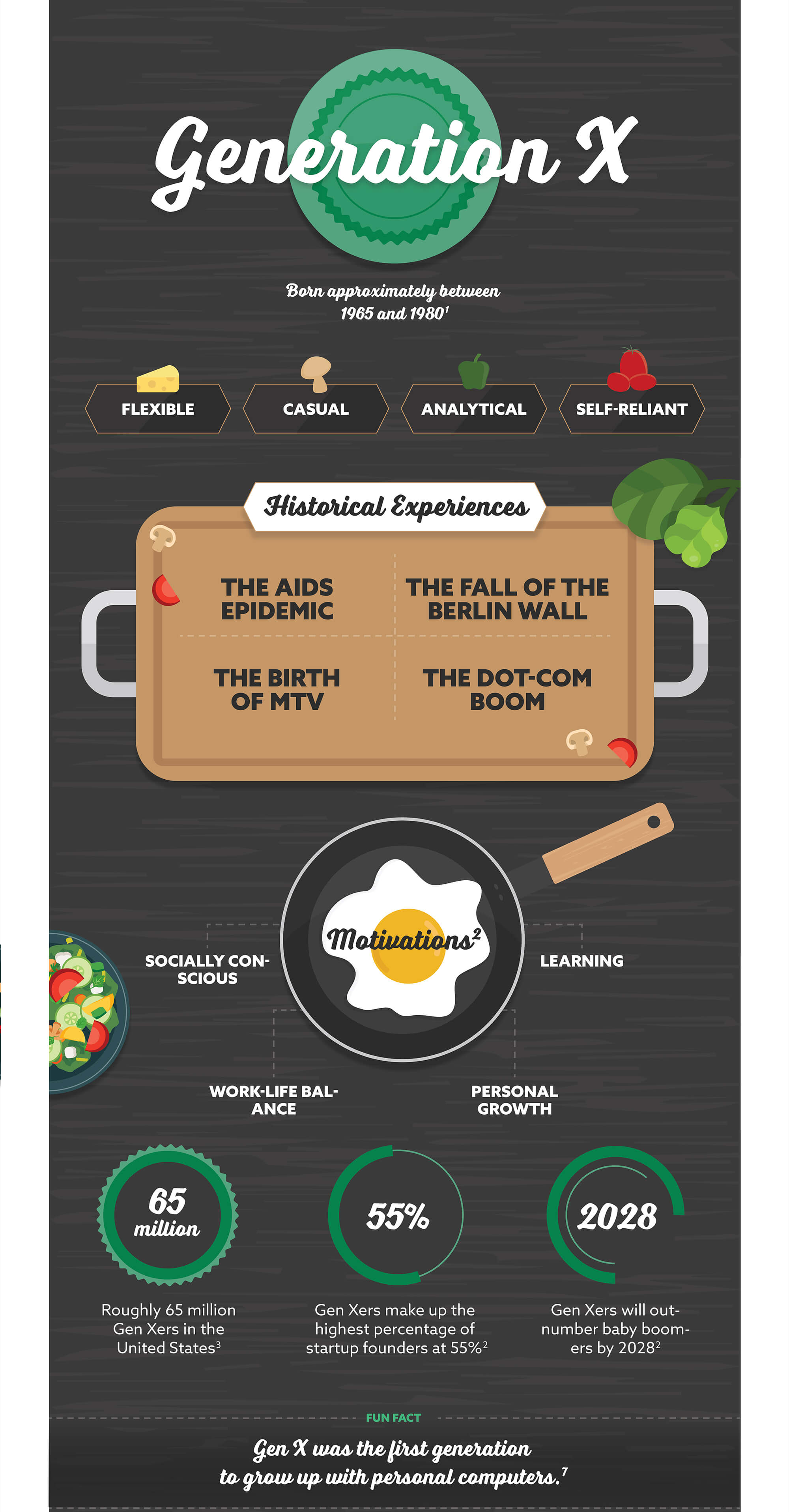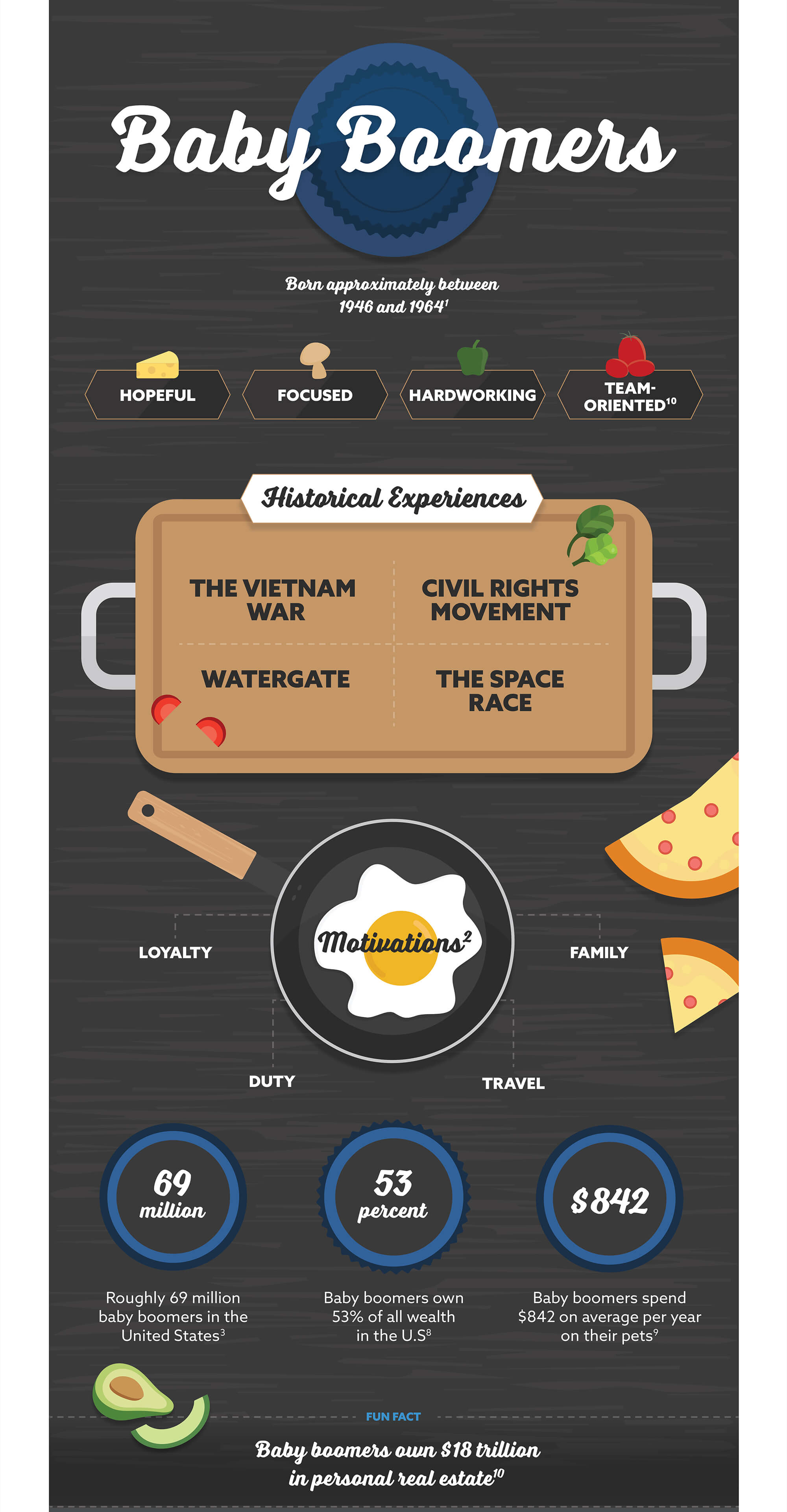 Related Content
Dropping off your son or daughter is loaded with emotions; here are a few tips for a smoother experience.
When your child has income, there's a good chance that he or she will need to report it and pay taxes.
Assess whether you are running "in the black" or "in the red" each month.