Buying a Vacation Home? 5 Questions to Consider First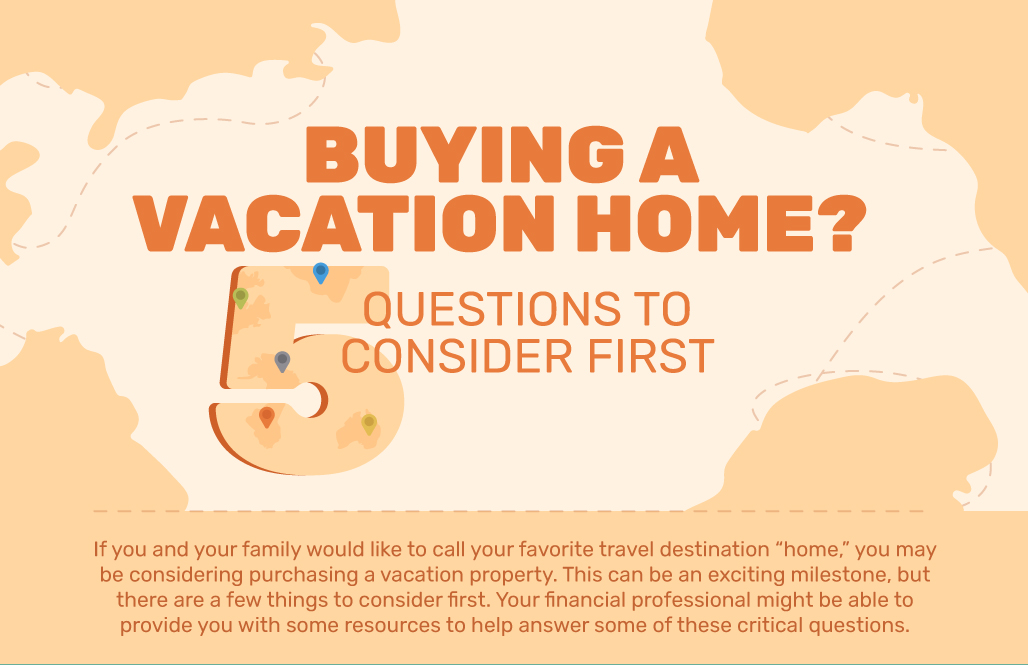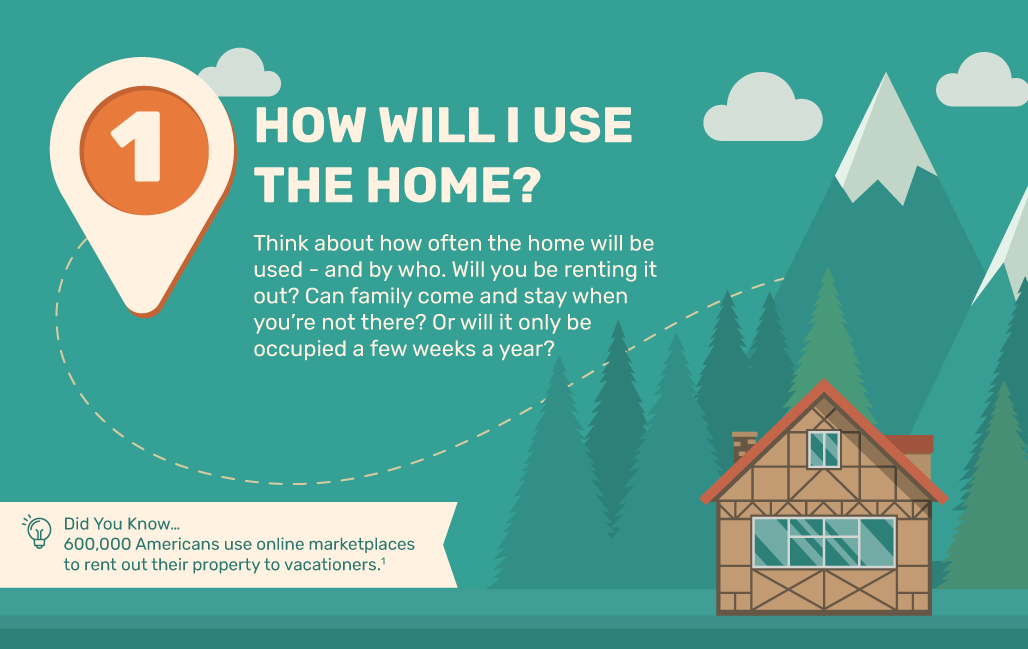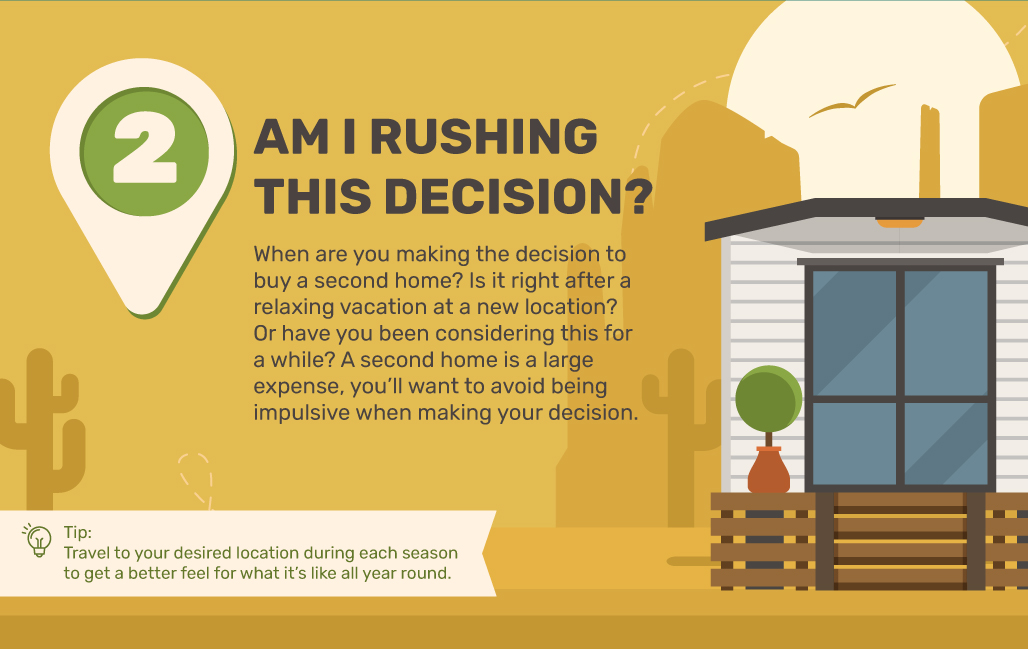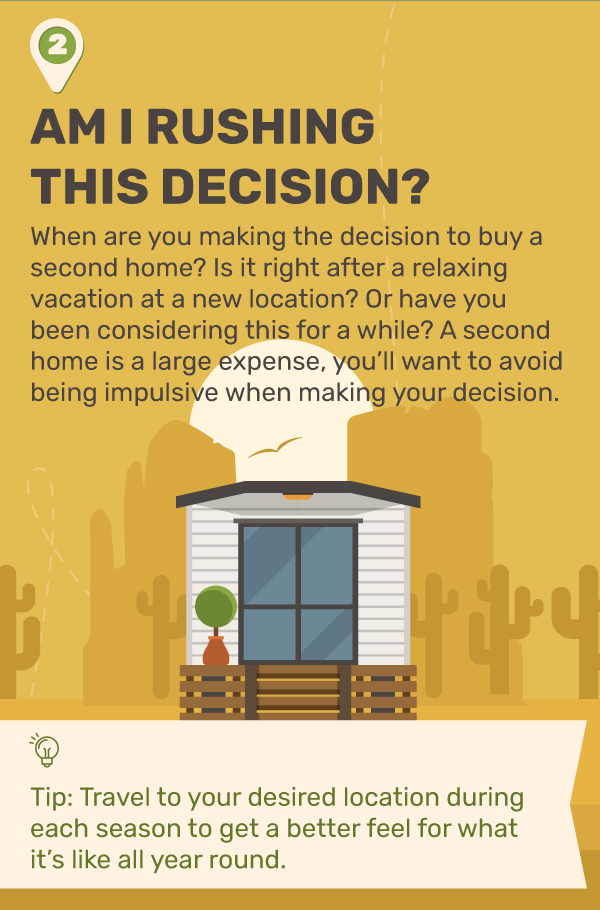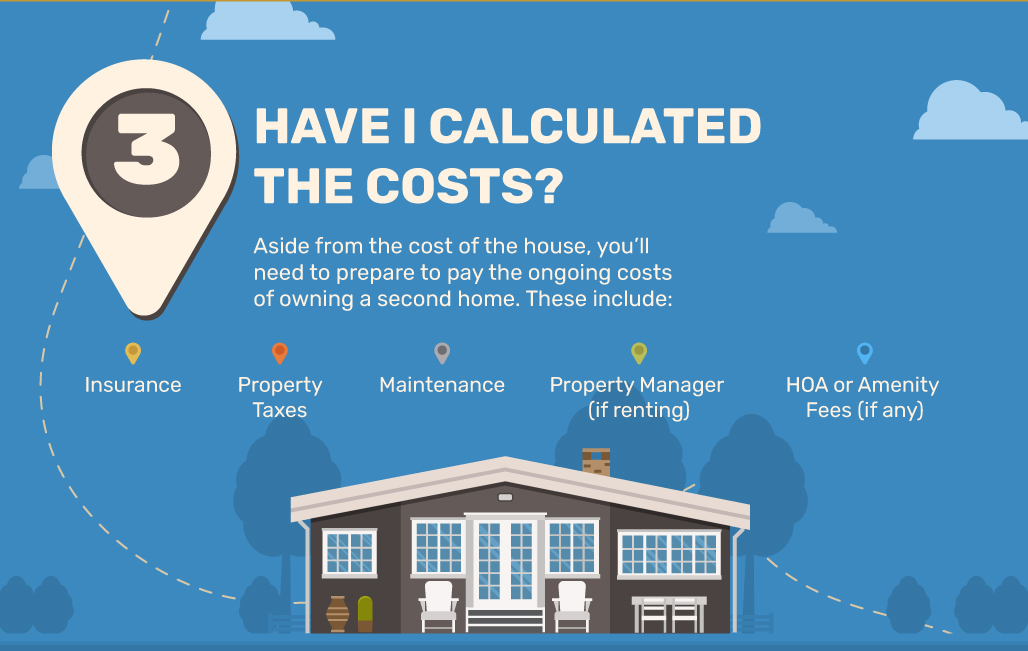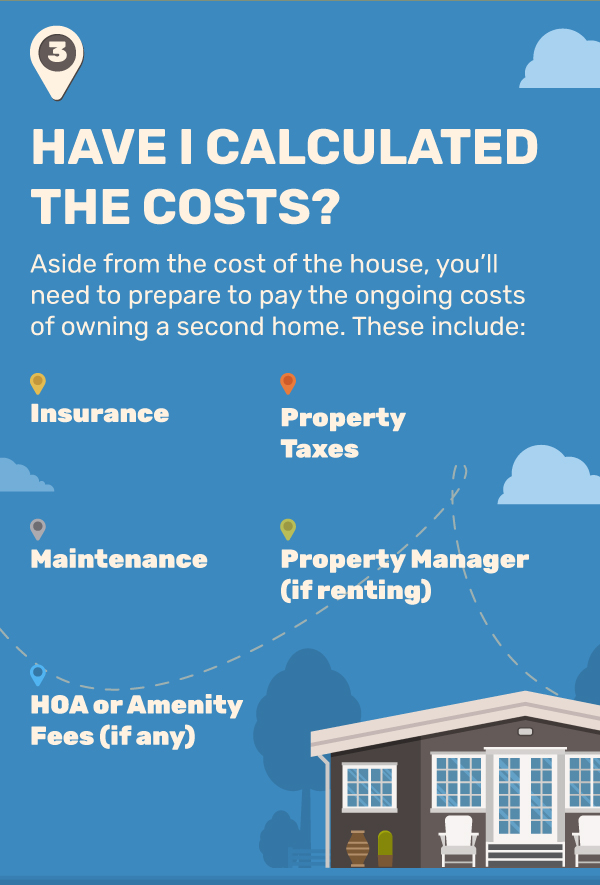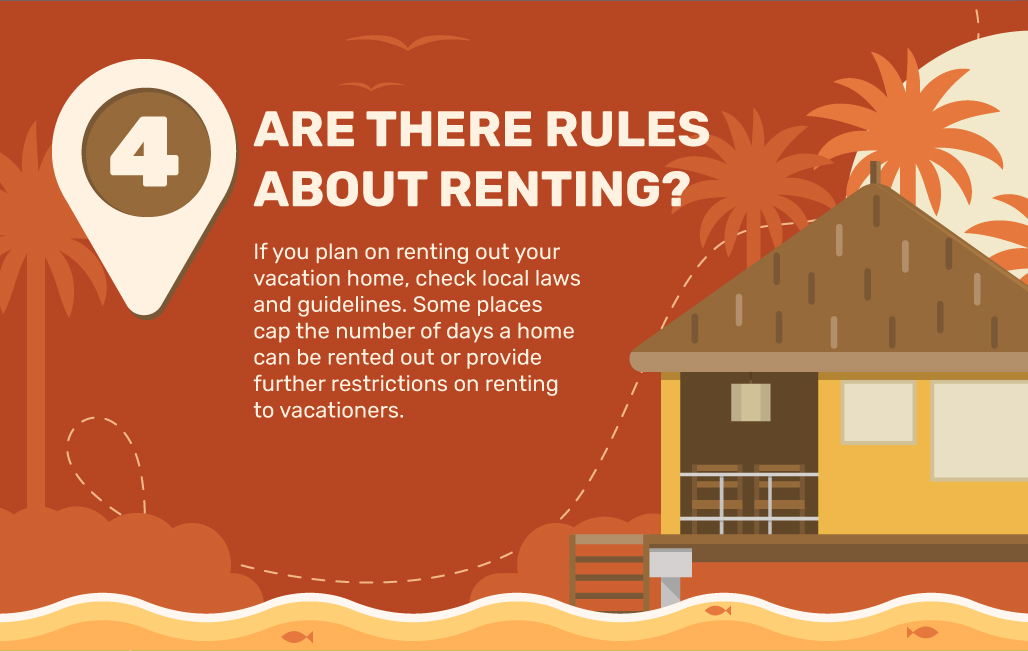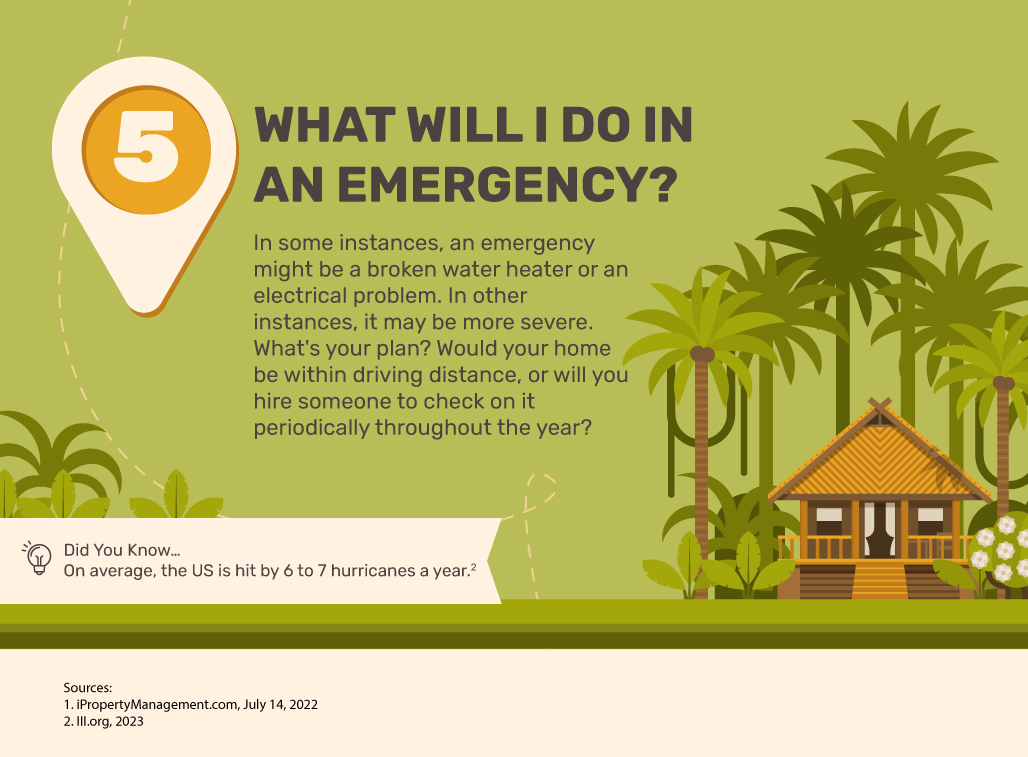 Related Content
By understanding a few key concepts during a divorce, you may be able to avoid common pitfalls.
Does it make sense to borrow from my 401(k) to pay off debt or to make a major purchase?
Here's a list of 8 questions to ask that may help you better understand the costs and benefits of extended-care insurance.