Six Surprising Facts About Retirement Confidence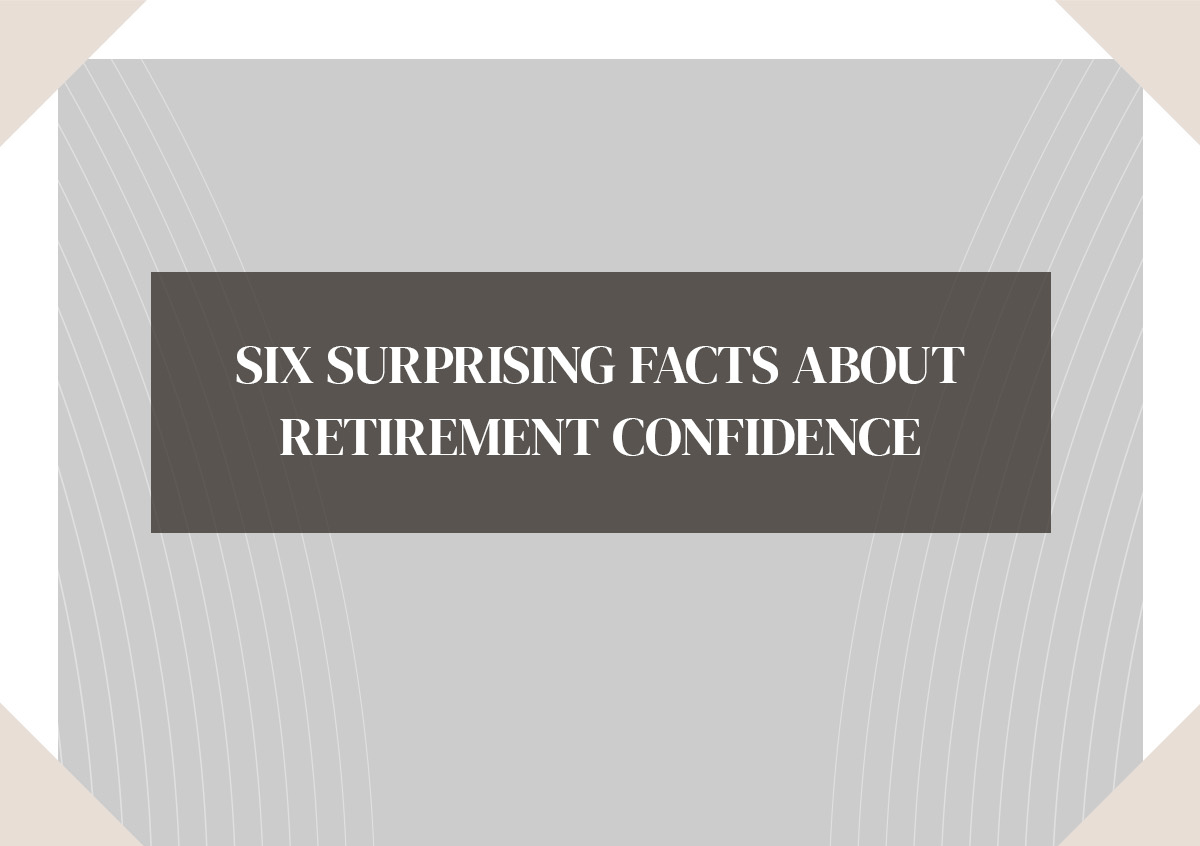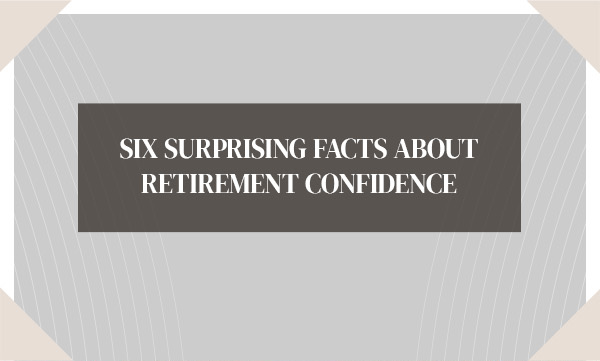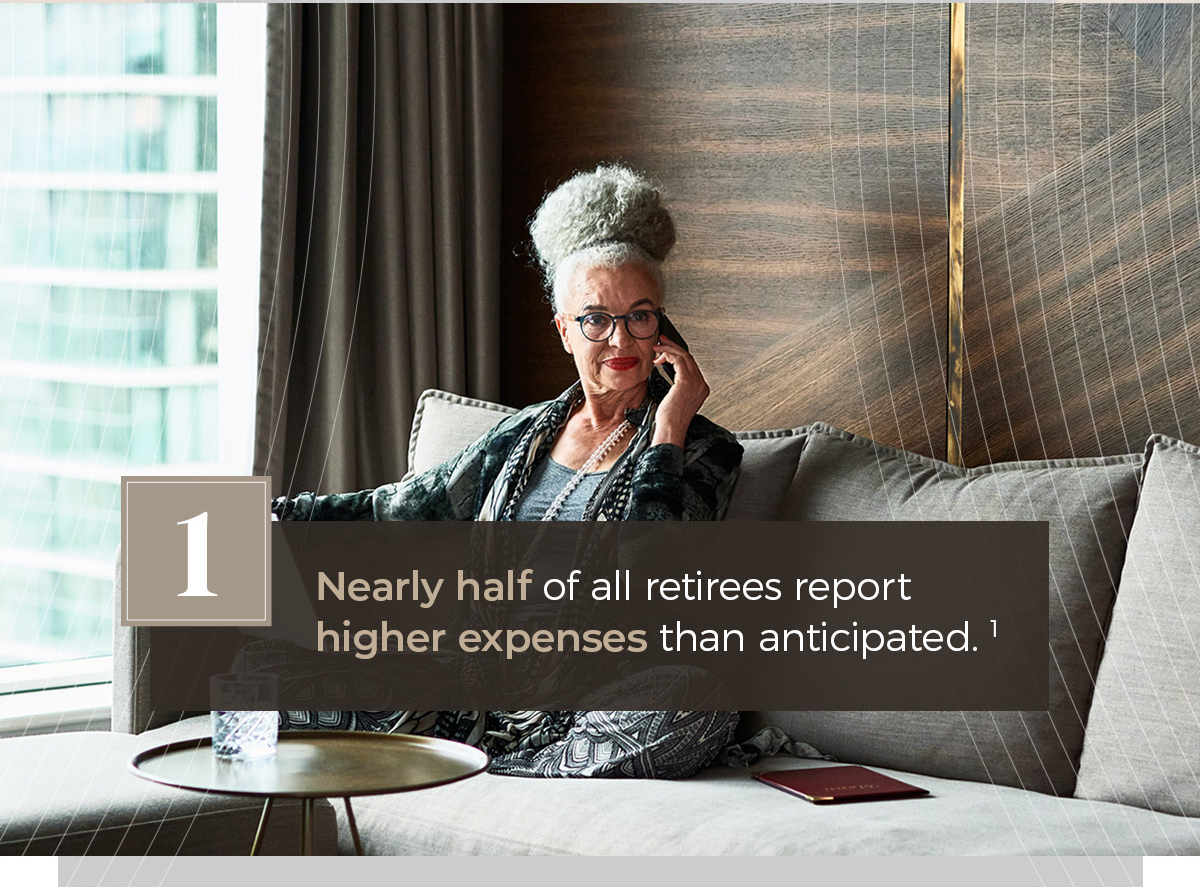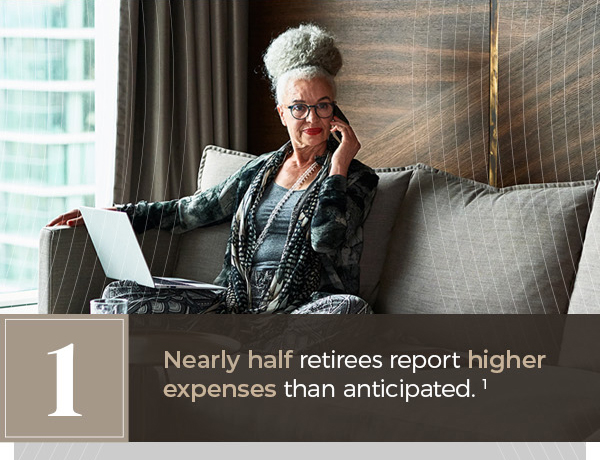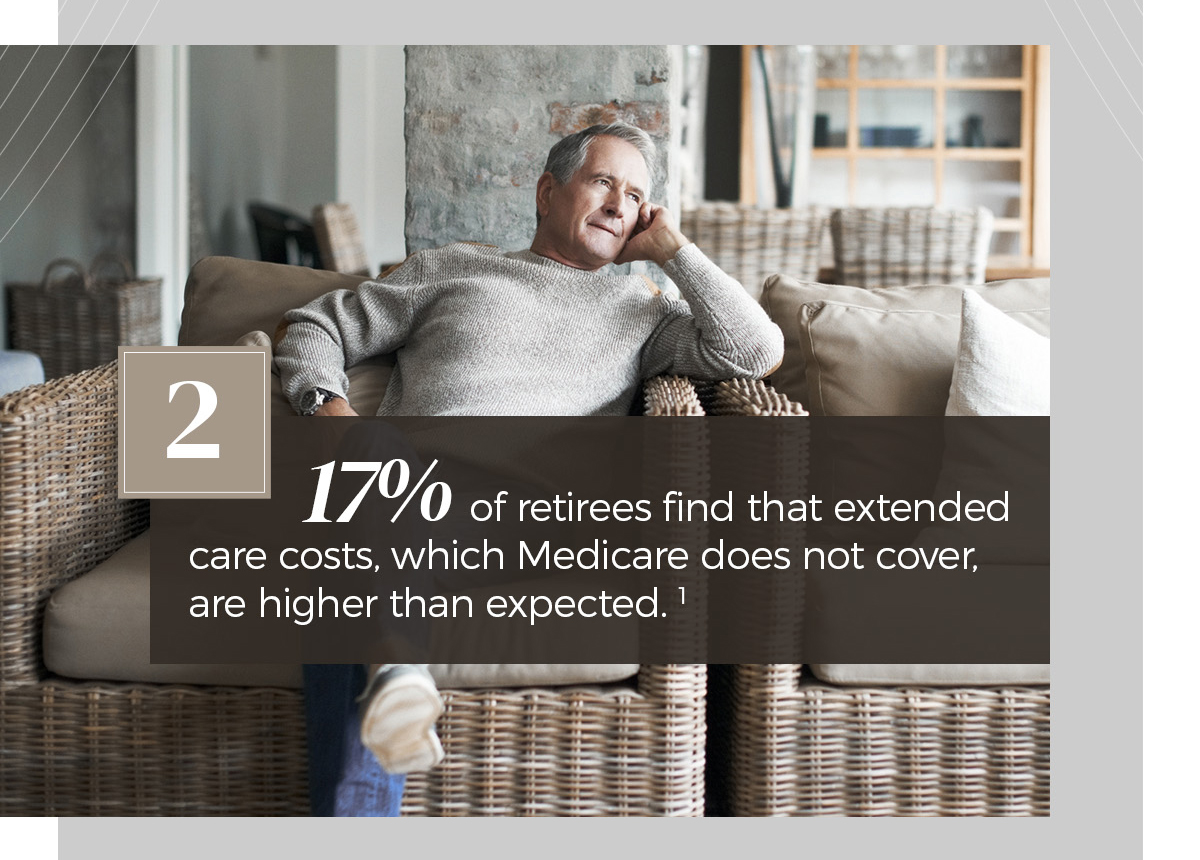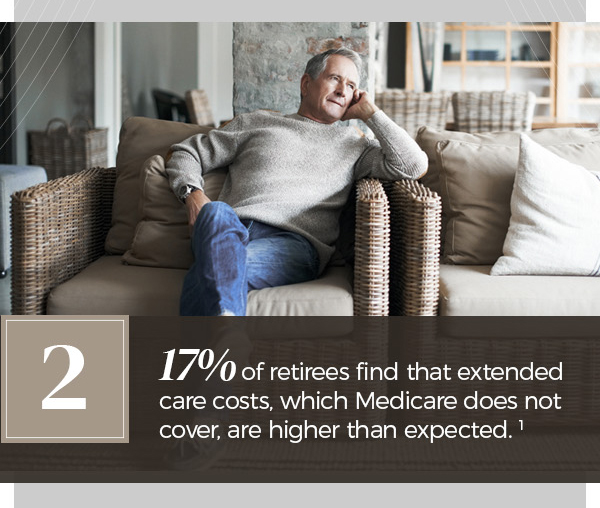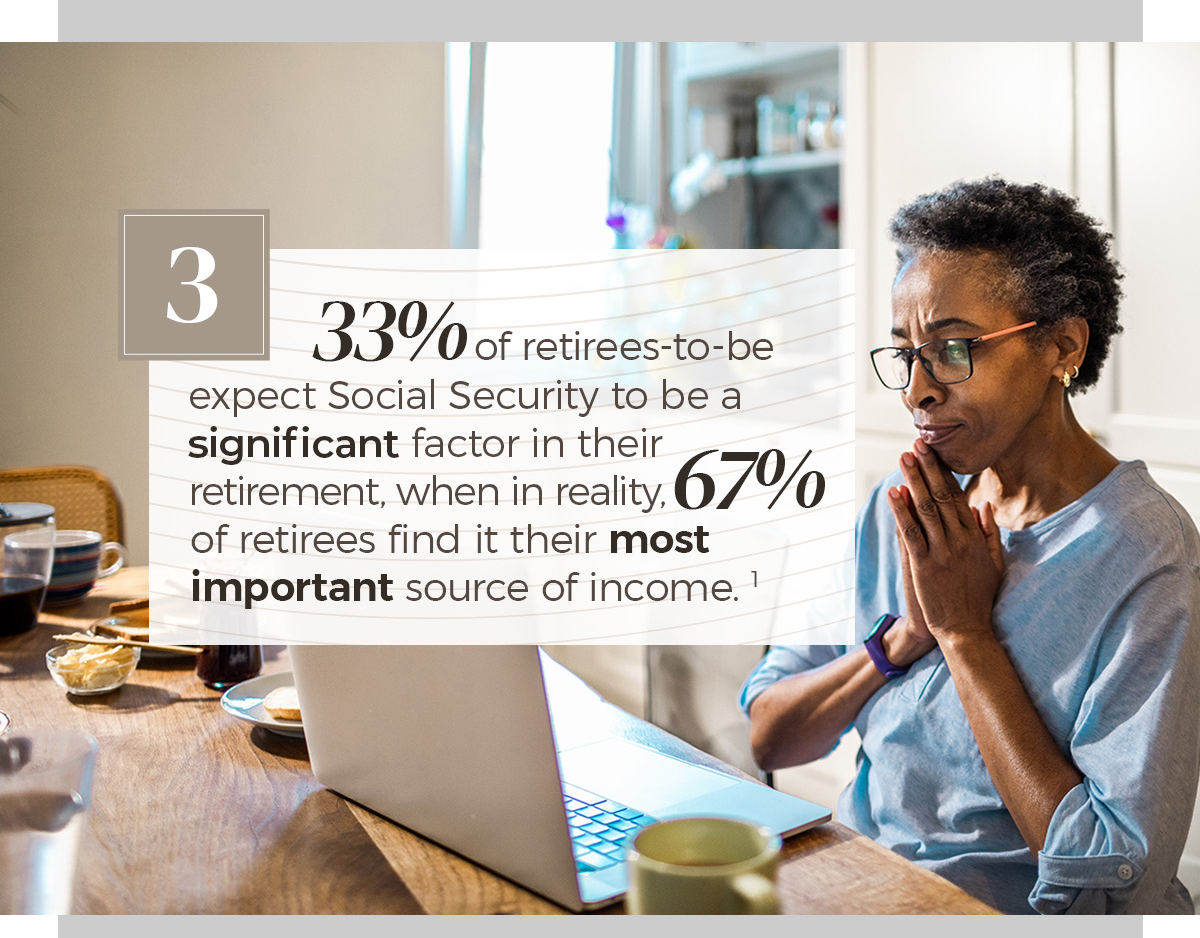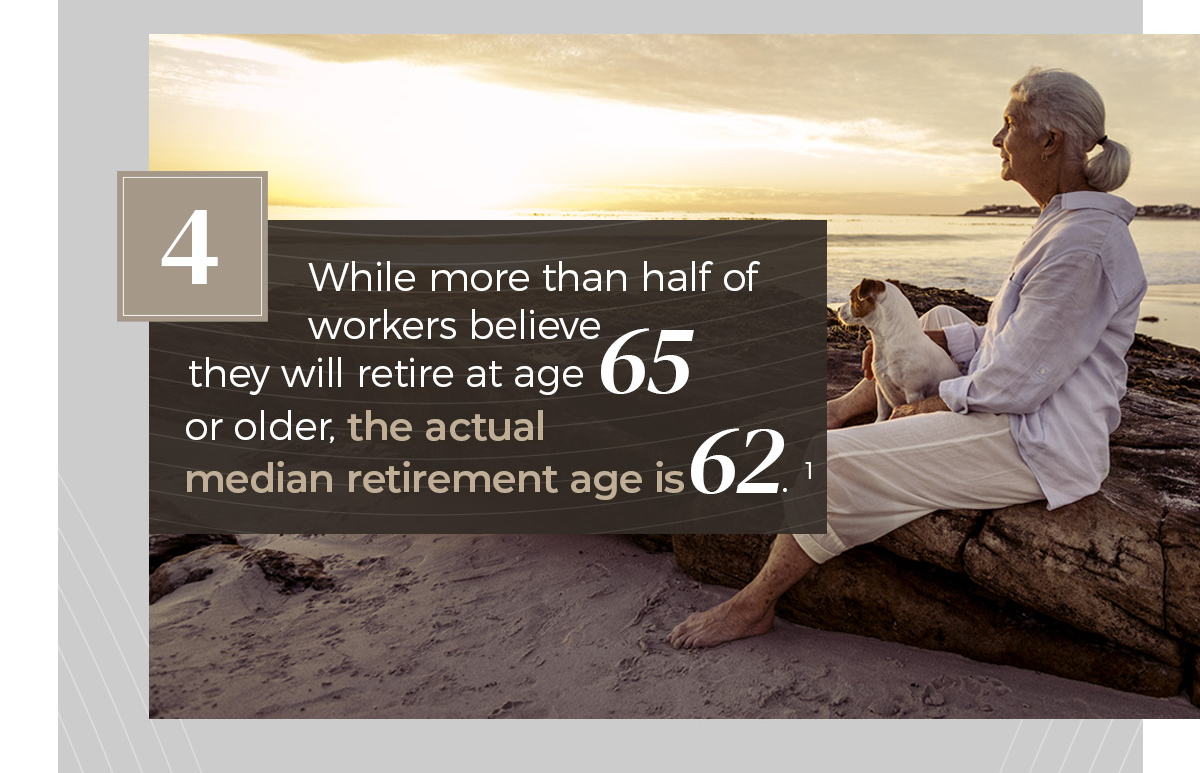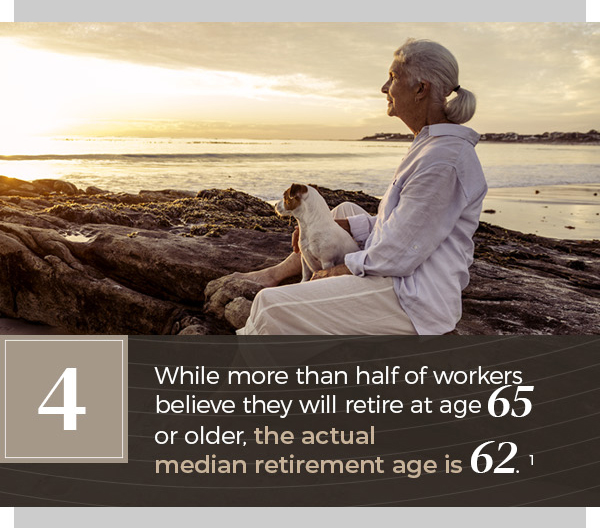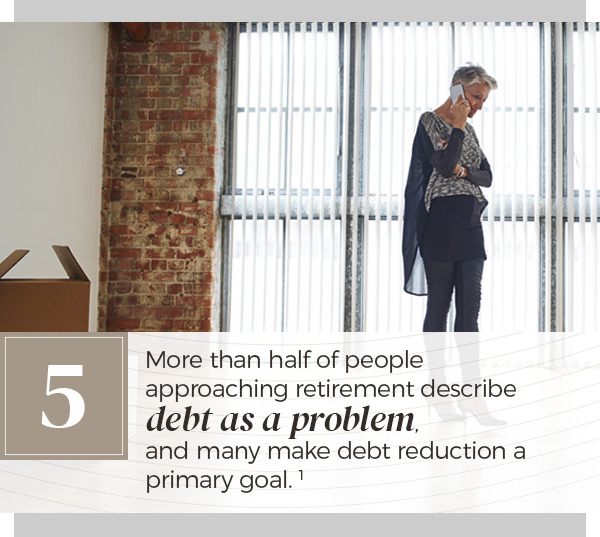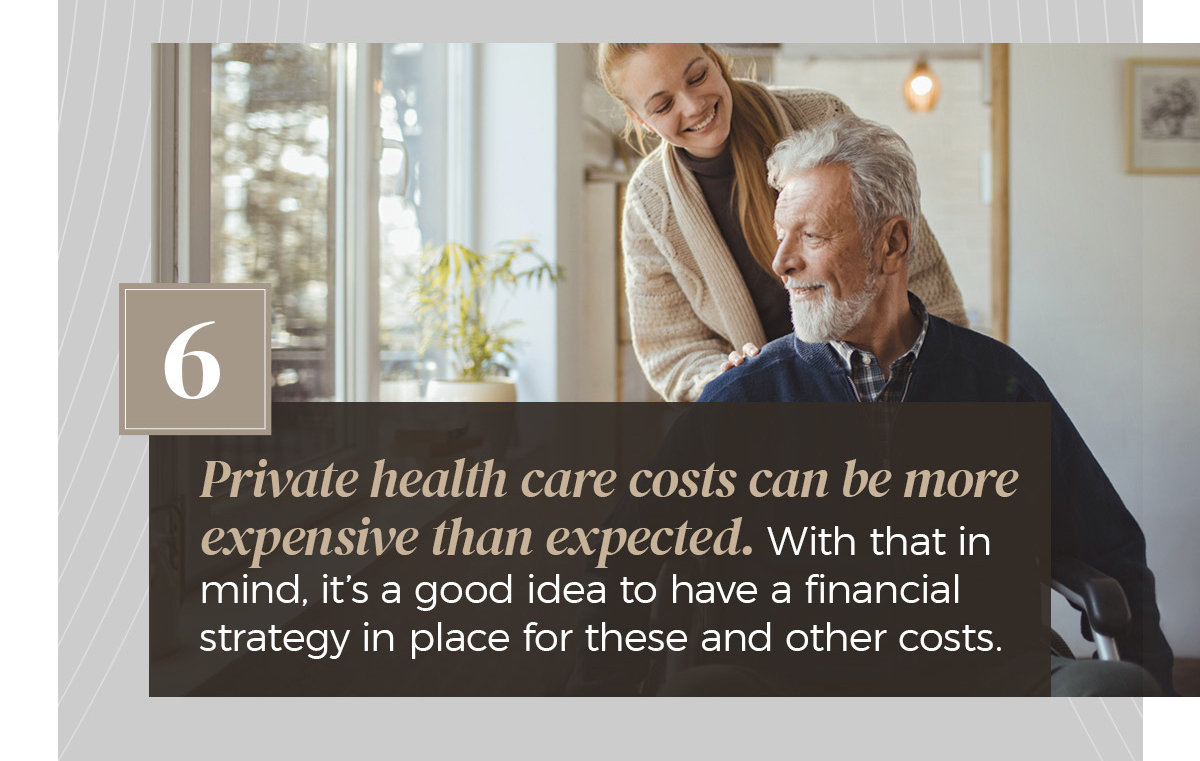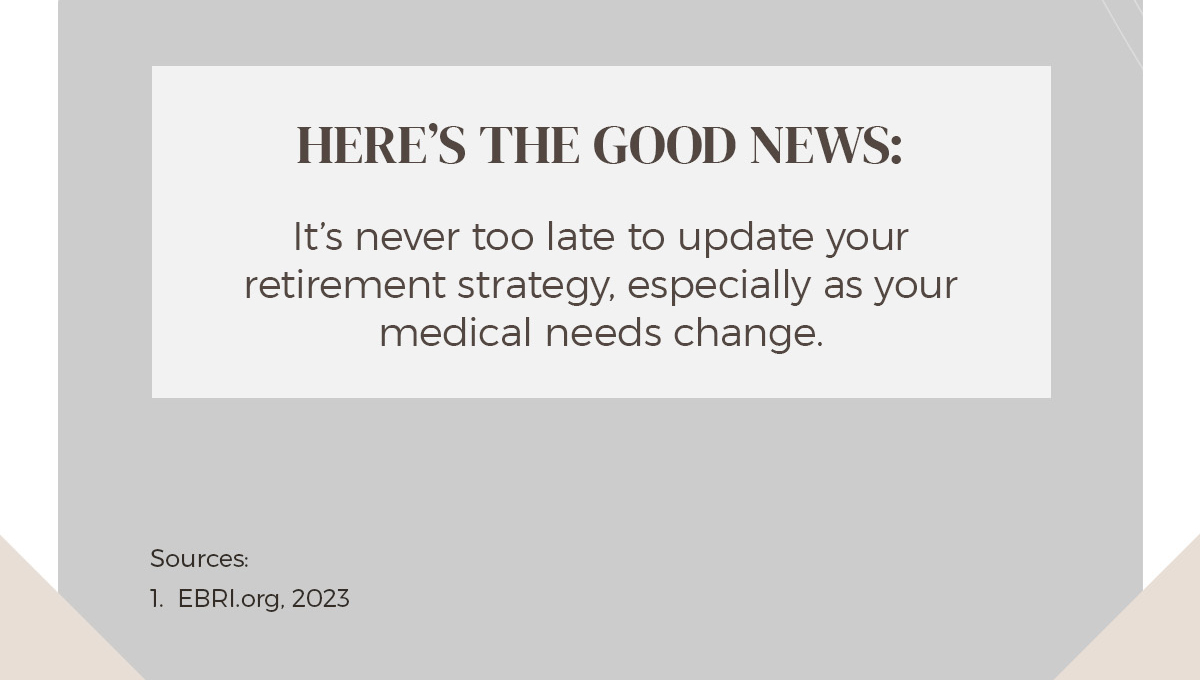 Related Content
Agent Jane Bond is on the case, cracking the code on bonds.
1035 exchanges provide a way to trade-in an annuity contract or life insurance policy without triggering a tax liability.
Your liability for damages that occur when a tree on your property falls on your neighbor's property is not clear cut.